Nagroda Love Cosmetics Awards dla Be The Sky Girl za mus do ciała "Just Say Yes!"
No jak nie, jak TAK! Ten mus działa kusząco: i to niezależnie, czy dziewczyna ma lat 17, czy 45. W składzie kosmetyku – mnóstwo pozytywnie działających na skórę, ale też wyobraźnię składników pochodzenia naturalnego. Wystarczy otworzyć, spróbować i od razu nabrać ochoty na więcej, na przykład masaż całego ciała z użyciem rzeczonego musu. A jak pachnie! Niczym dobrej klasy perfumy: wyraziste, odważne, zmysłowe, z nutką nieoczywistości. Poczuj się jak królowa (życia)!
Dziewczyńskość to dziś ważny trend. Także w sekcji beauty!
To słowo ma w sobie dużo pozytywnej siły, energii, entuzjazmu, ale też, zadziorności, niezgody i buntu wobec schematów. To piękno pojmowane inaczej, nieco mniej ugrzecznione i nieklasyczne.
Dziewczyńskość ma w sobie element zabawy, ucieczki od perfekcyjności, trochę takiego zdrowego egoizmu, że jesteśmy ważne: same dla siebie:-) Poza tym coraz częściej ta umowna granica między byciem dziewczyną a kobietą przesuwa się w górę. Zatem z marketingowej perspektywy przybywa nam "dziewczyn". Nawet tych powyżej 40-tki, które wciąż czują, że mogą wszystko, że ograniczenia tkwią w głowie, a zamiast zamarwiać się upływem czasu i zmarszczkami, lepiej fundować sobie małe przyjemności. Tak jest lepiej!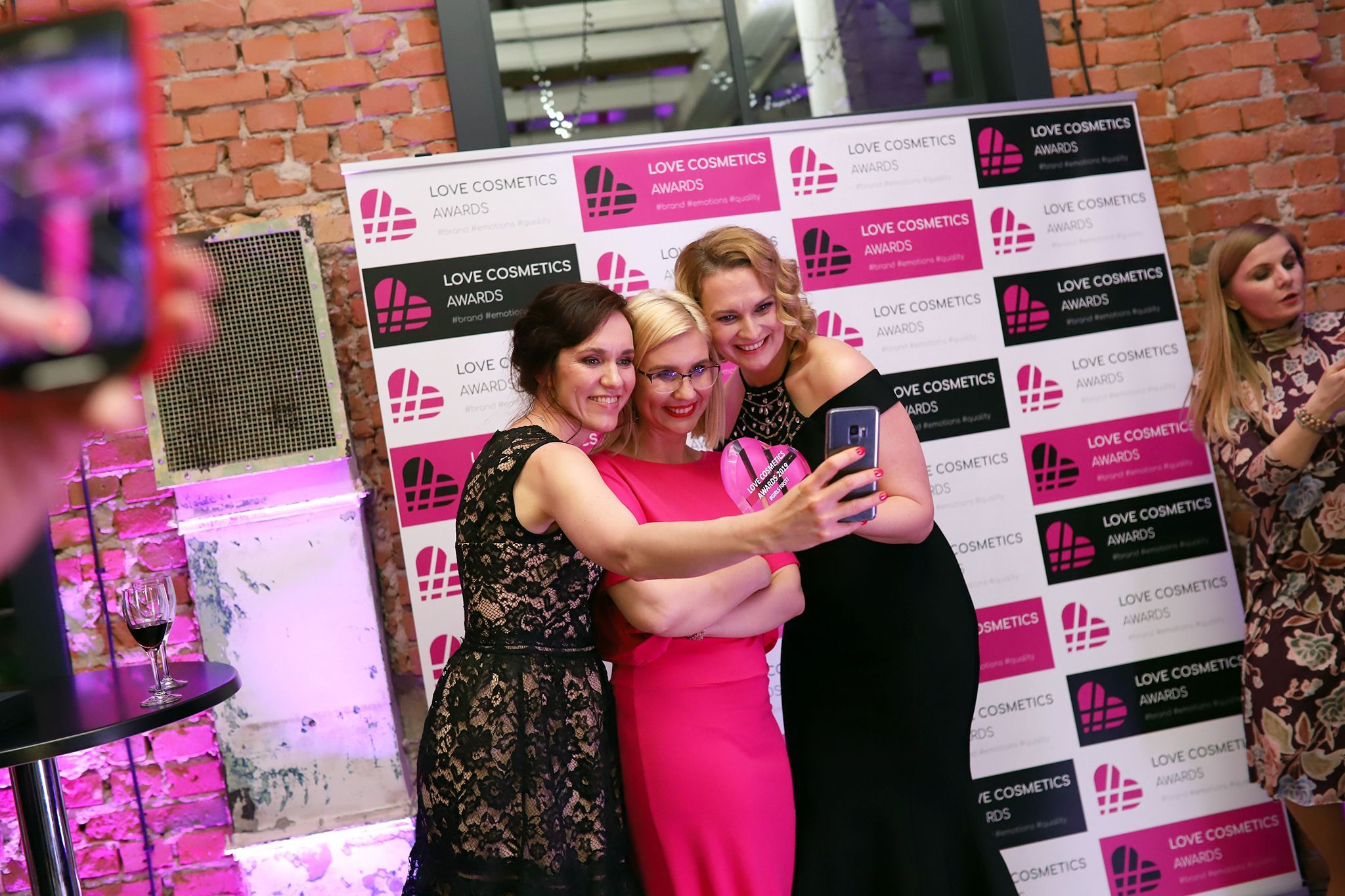 # KONKURS