W tej kategorii wybór był jednogłośny. Wszyscy jurorzy zdecydowali przyznać maksimum punktów marce Oh!Tomi - i to było jedno z największych odkryć Love Cosmetics Awards 2019.
Daliśmy się oczarować. Oh!Tomi to barwny świat stworzony z myślą o dziewczynach, dla których piękno wiąże się z dobrą zabawą, a nie nudną rutyną. Kosmetyki serii Dreams wyróżnia moc naturalnych składników i eksplozja świetnych, trwałych zapachów. Doceniamy również przepiękne opakowania, którym zgodnie z trendem zero-waste można nadać w twórczy sposób drugie życie. Spełnione kosmetyczne marzenia!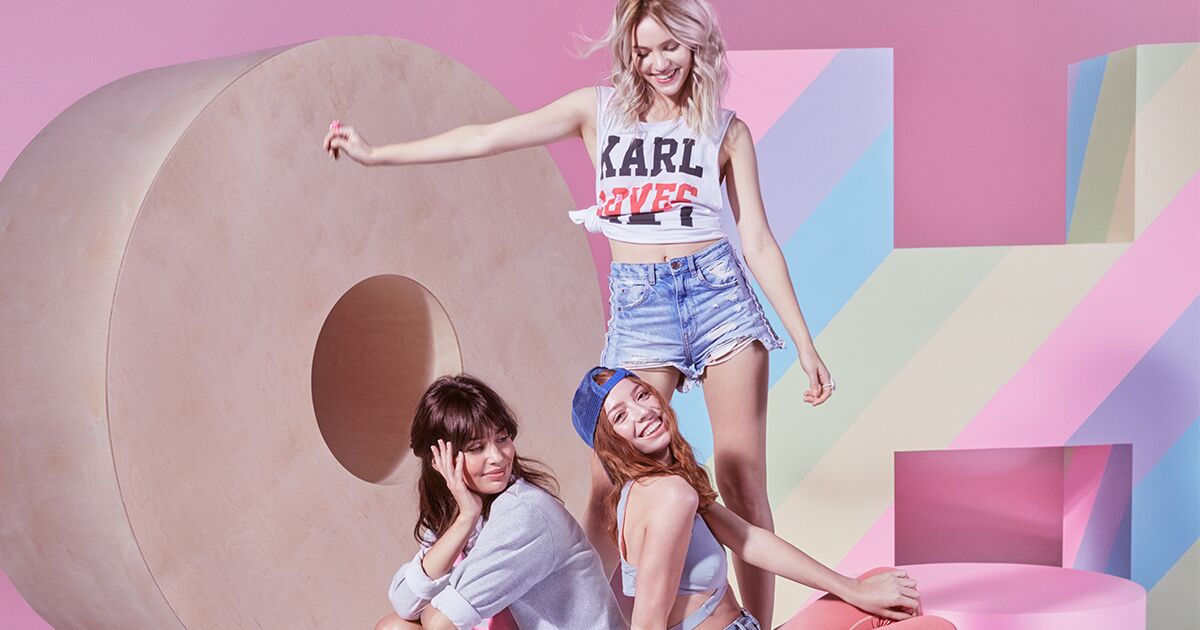 Kosmetyki Oh!Tomi zostały stworzone z myślą o aktywnej pielęgnacji, która nie jest jeszcze jednym obowiązkiem, a pełną zabawy frajdą! Moc fantastycznych, naturalnych składników i bajecznych zapachów ukrytych w uroczych opakowaniach podkreśli każdą osobowość i nastrój. Pokaż Kotku, co masz w środku...
To kosmetyki bardzo w trendzie "dziewczyńskości". Są dowodem, że branża beauty nie musi kojarzyć się wyłącznie z dążeniem do perfekcji i targowiskiem próżności, ale z radością, zabawą, poczuciem humoru.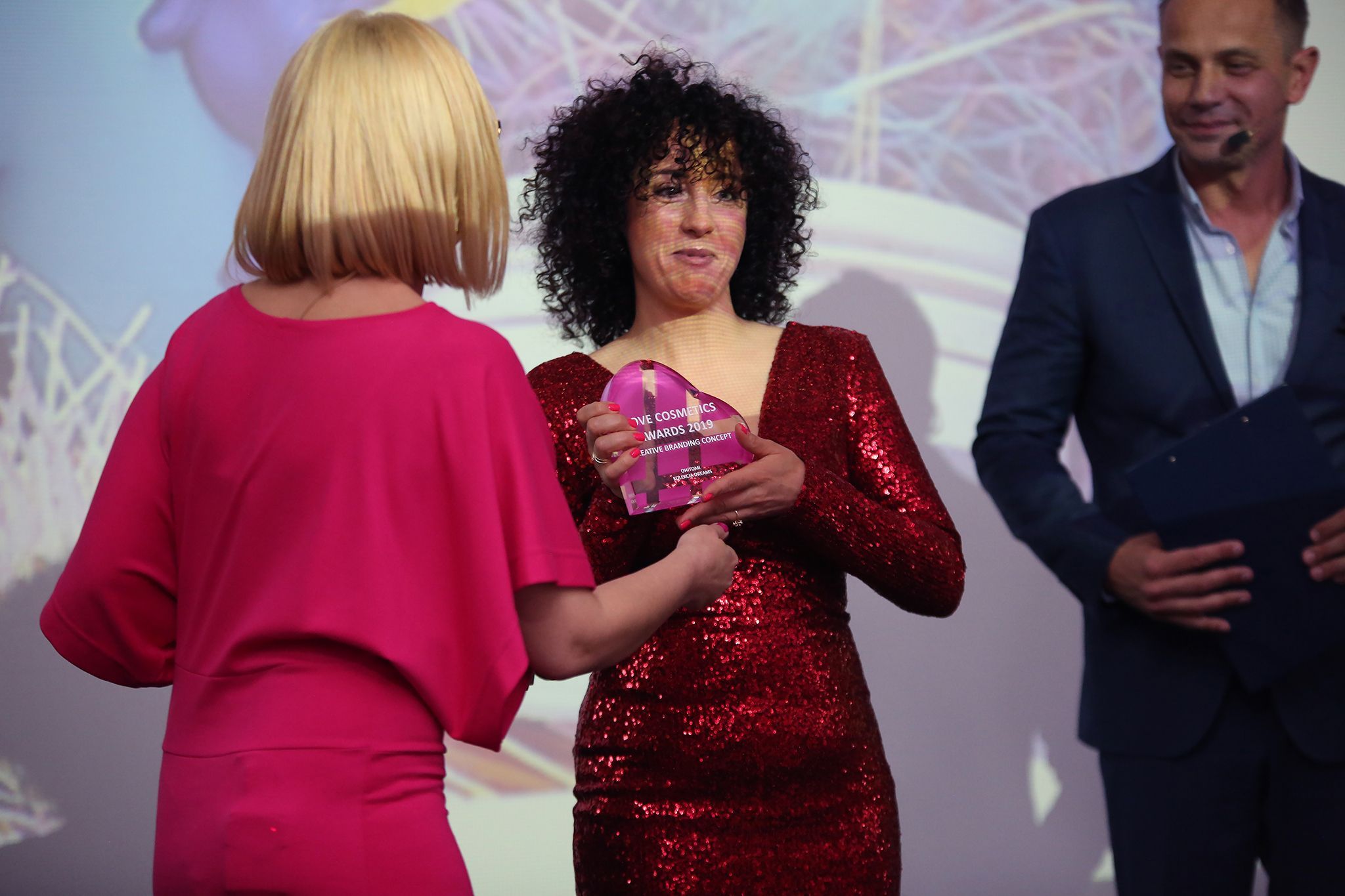 Specjaliści od składu w naszym Jury bardzo docenili jakość produktów. W tej marce można znaleźć coś na każdą okazję, dla każdego rodzaju problematycznej skóry i na wszystkie pory roku.
Po prostu Dreams Come True!!!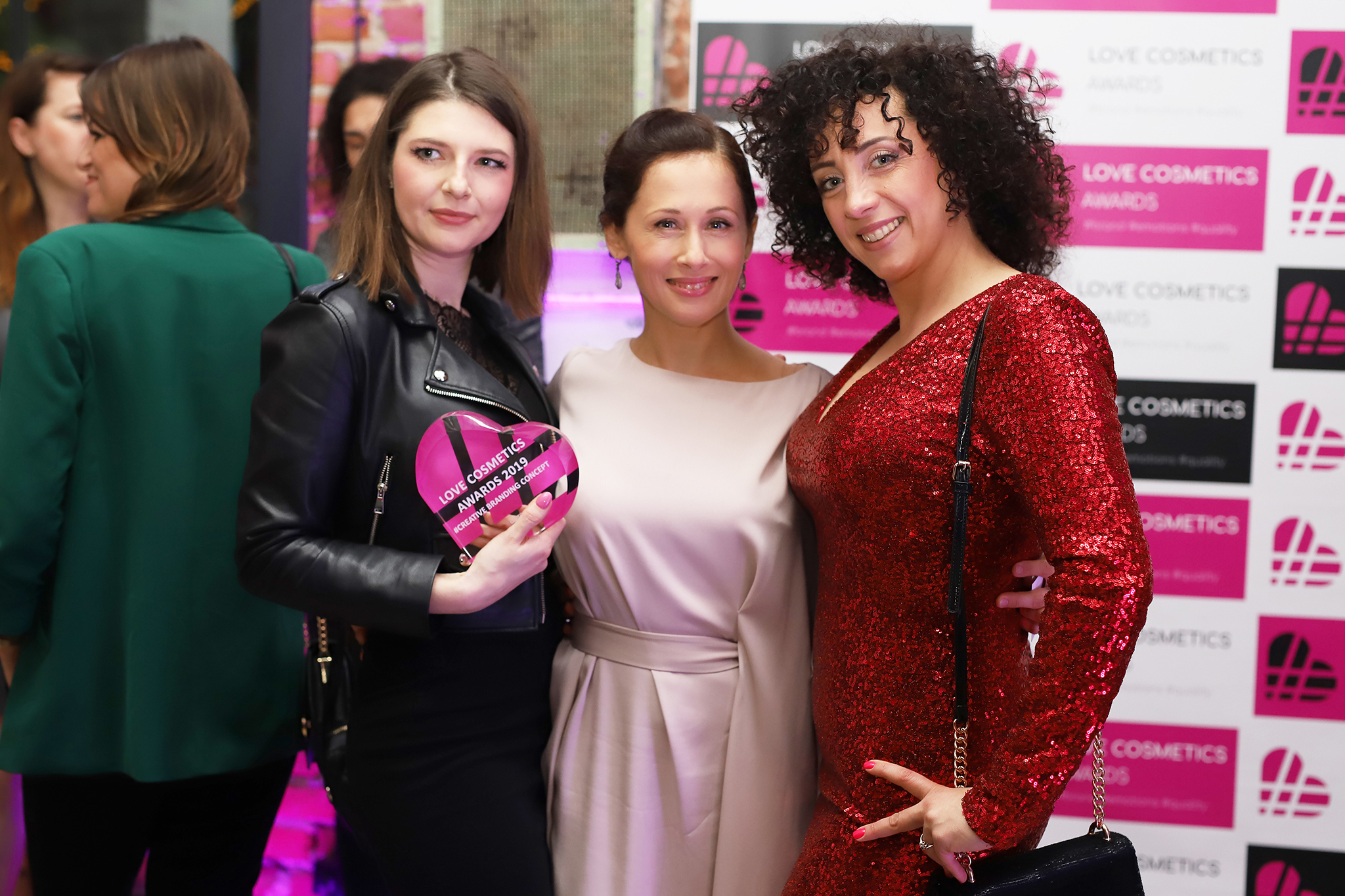 # KONKURS