Skóra mieszana to częsty typ cery u młodych ludzi. I bierzemy tu bardzo szeroką klamrę od nastolatków po trzydziestolatków plus.
To nie jest łatwa pielęgnacja: ograniczyć wydzielanie sebum w strefie T, ale nie przesuszyć przy tym innych partii twarzy. Kosmetyki Floslek to potrafią, a przy tym zmniejszają i rozjaśniają ślady po niedoskonałościach oraz idealnie zwężają pory. Niektóre produkty są do tego wegańskie, a Gommage Peeling z kwasami AHA okazał się hitem Jury!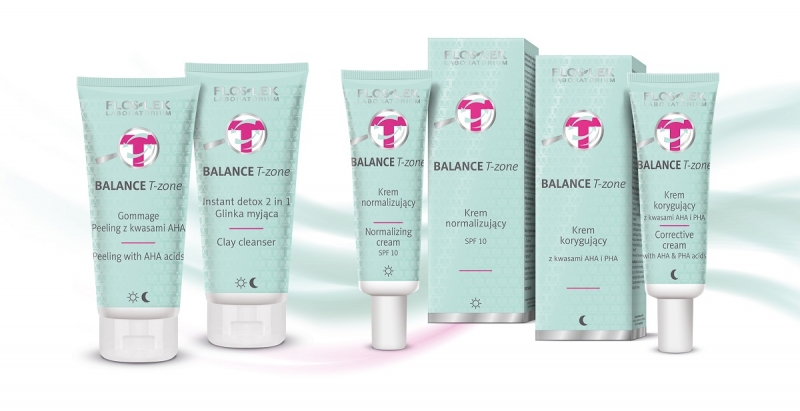 Floslek Balance T-zone to kompleksowa kuracja o intensywnym działaniu kontrolującym skórę mieszaną. Kuracja ta pomaga uporać się zarówno z problemami przetłuszczającej się strefy T oraz przesuszonych policzków.
Kosmetyki łączą w sobie działanie produktów antybakteryjnych, złuszczających, matujących, a zarazem nawilżających i wygładzających skórę.
Wszechstronne działanie wiąże się ze skutecznością - a to konsumenci bardzo doceniają. Floslek Balance T-zone przy systematycznym stosowaniu pomaga unormować nawet najbardziej problematyczną cerę. Dodatkowo trzy spośród czterech kosmetyków to produkty wegańskie, co również ma znaczenie, bo ta kwestia jest młodym ludziom szczególnie bliska. Nagrodę w imieniu marki odebrała dyrektor marketingu Laboratorium Kosmetycznego FLOSLEK - Karolina Drabkowska.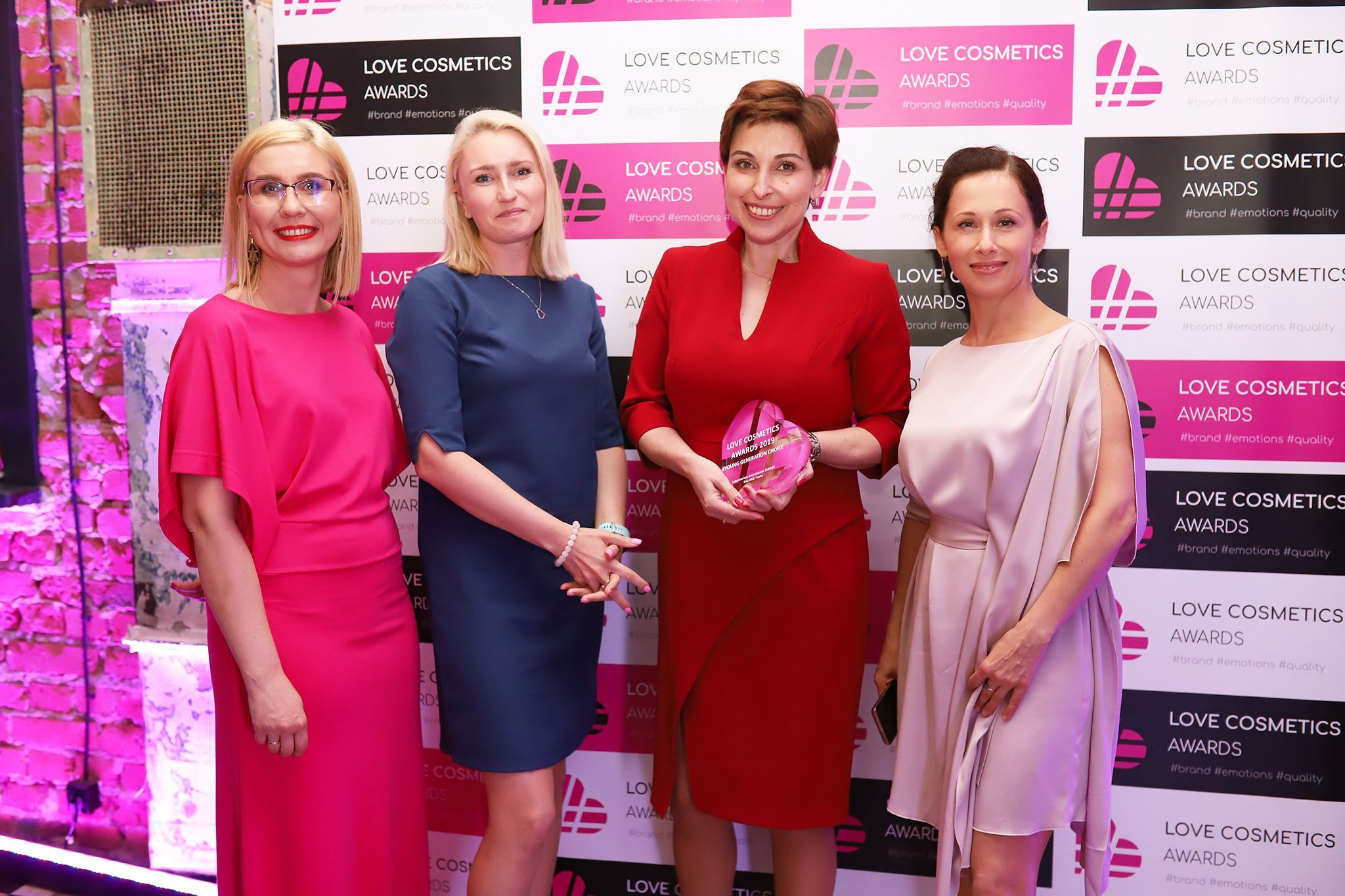 # KONKURS