Kolorowa kreska na oku jest zdecydowanie Instagramowym hitem. Fanki i fani makijażu uwielbiają i polecają szeroko na socialach wodoodporne eyelinery Playinn Inglot.
To prawdziwie kreatywna zabawa makijażem. Nasycone kolory robią wrażenie! Są tak efektowne, że aż zachęcają, by zrobić sobie selfie, kiedy mamy je na oku.
Jurorzy, ale też ich młodzi testerzy: nastolatki, a także przedstawiciele z pokolenia zetek i millenialsów, byli absolutnie oczarowani Inglot Playinn. Kosmetyk, który naprawdę robi kolorową różnicę. Kreski wychodzą superefektowne, podkręcają spojrzenie i… przyciągają wzrok innych! Sztos – to często słyszeliśmy w recenzjach. Produkt jest bardzo trwały, dość szybko zastyga na powiece, zamknięty w małym poręcznym opakowaniu, które zawsze można mieć pod ręką. Daje pole do makijażowej zabawy. Grasz w kolory? Gram! Gramy (dalej) i nagradzamy (już teraz!).
Nagrodę w imieniu marki Inglot odebrała Paulina Rzymkowska-Kumar, międzynarodowy szkoleniowiec i wizażystka.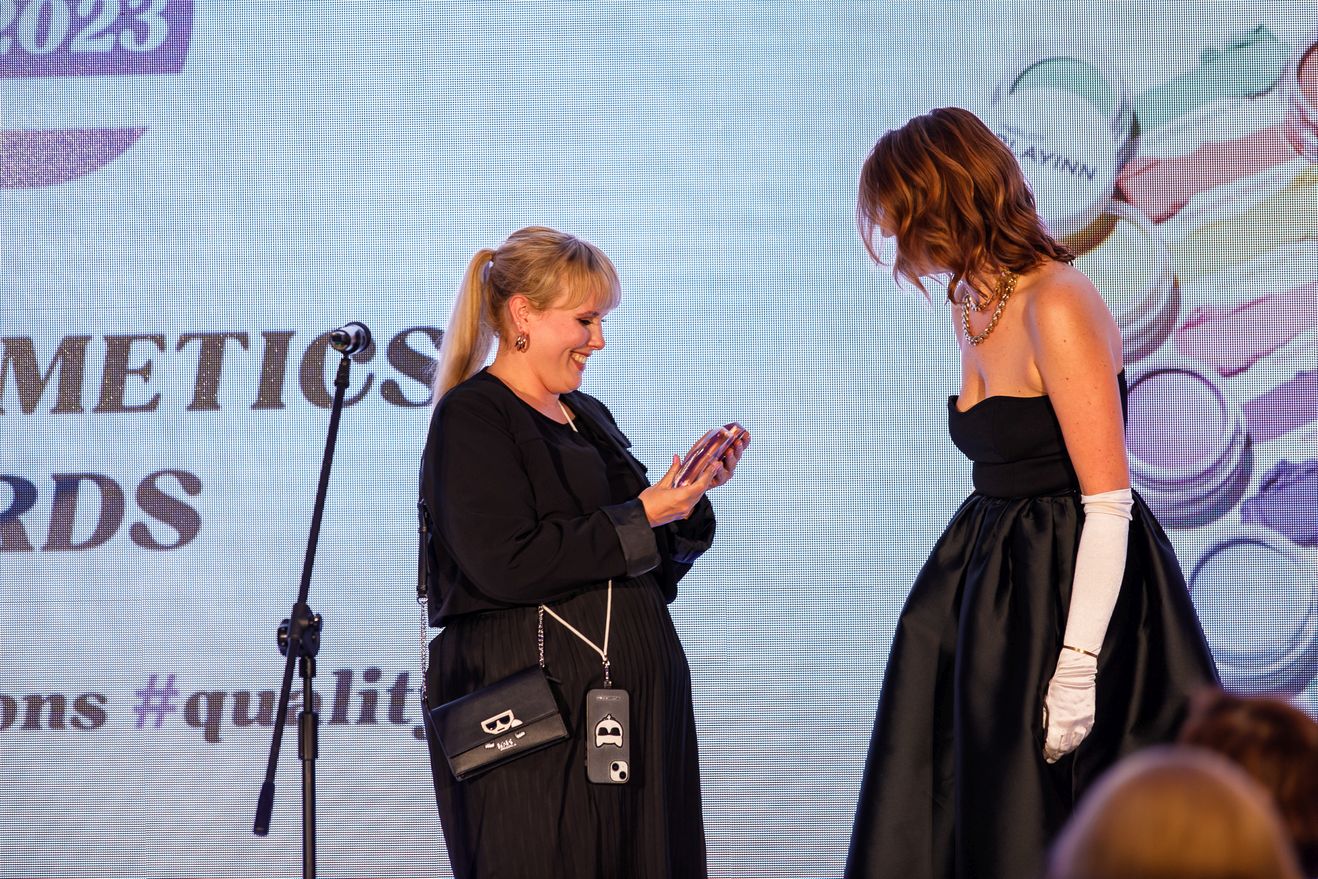 # KONKURS