Atopowe zapalenie skóry to choroba, z którą niełatwo jest żyć. Swędzenie, podrażnienie, przesuszenie, stany zapalne skóry - ciężko z tymi dysfunkcjami jest zmagać się osobie dorosłej, w przypadku dzieci to podwójnie trudne.
AZS jest chorobą o charakterze nawrotowym, z występującymi okresami wyciszenia na przemian z okresami nasilenia, kiedy to objawy stają się szczególnie uciążliwe.
Charakterystyczną cechą zmian atopowym jest pojawiający się wraz z nimi świąd, który potrafi bardzo mocno uprzykrzyć choremu życie. Taki stan rzeczy, często staje się przyczyną bezsenności oraz wzmożonego stresu, który przekłada się na komfort psychiczny chorego, uniemożliwiając mu normalne funkcjonowanie.
Jury Love Cosmetics Awards bardzo doceniło rozwiązanie, jakie w przypadku atopii daje polska marka Novaclear. To linia kosmetyków Atopis.
Formuła dermokosmetyków Novaclear ATOPIS opiera się na innowacyjnym połączeniu organicznego oleju konopnego z ekstraktem z korzenia lukrecji, co skutecznie łagodzi podrażnienia, przywraca fizjologiczną równowagę skóry, natłuszcza i nawilża skórę oraz uzupełnia lipidy odbudowując powłokę hydrolipidową naskórka.
Dermokosmetyki Atopis mogą być stosowane w codziennej pielęgnacji przez osoby ze skórą bardzo suchą, o dużym stopniu nadwrażliwości i cierpiące na podrażnienia skórne o różnym podłożu którym towarzyszą przewlekłe schorzenia (np. atopowe zapalenie skóry, problemy łojotokowe, łuszczyca).
Kosmetyki Novaclear Atopis przynoszą ulgę w fazach zaostrzenia choroby i dobrze sprawdzają się w okresach remisji. Ich olbrzymią zaletą jest to, że mogą być stosowane już od 1.dnia życia. Bardzo dobra jest również relacja ceny do jakości. Doceniamy!
Nagrodę odebrała prezes firmy Equalan Polska, właściciel marki Novaclear, Justyna Mocarska.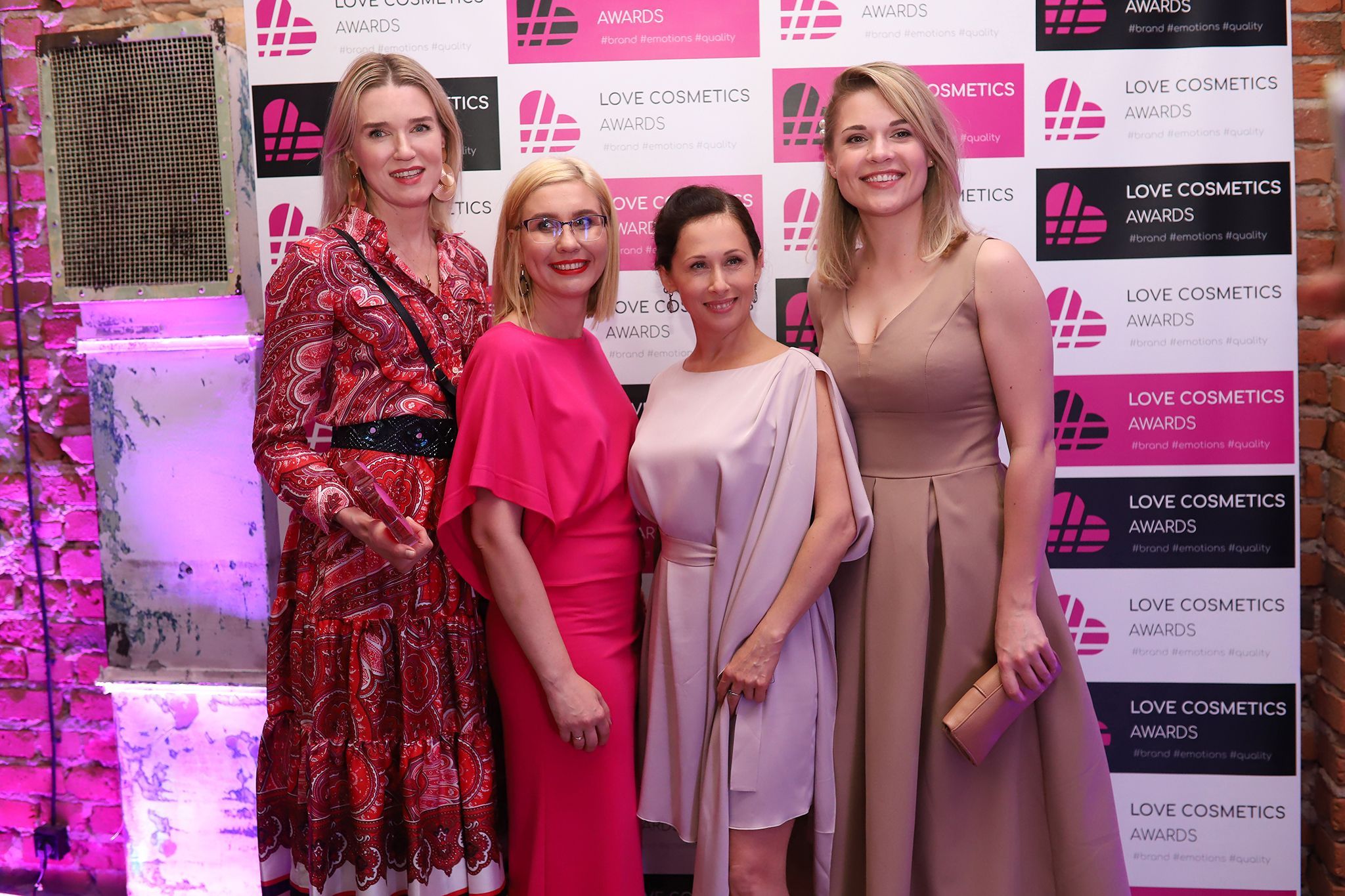 # KONKURS