To była kategoria, w której toczyła się zacięta walka. #Breakthrough Idea - w 2019 roku zwycięską marką okazała się tutaj marka Prouvé i jej perfumy molekularne.
Kto choć raz nie miał ochoty poczuć emocji, jakie towarzyszą perfumiarzom? Z Prouvé każdy może zostać Nosem. Perfumy molekularne łączą w sobie tradycyjne nuty zapachowe na bazie olejków zapachowych z Grasse oraz cząstkę molekularną. Cząstki te dają wrażenie dodatkowego aromatu, tworzą tło dla olejku i nadają zapachowi wyrazisty, przestrzenny charakter. Pachnąca zabawa, personalizacja i intrygujące doznania!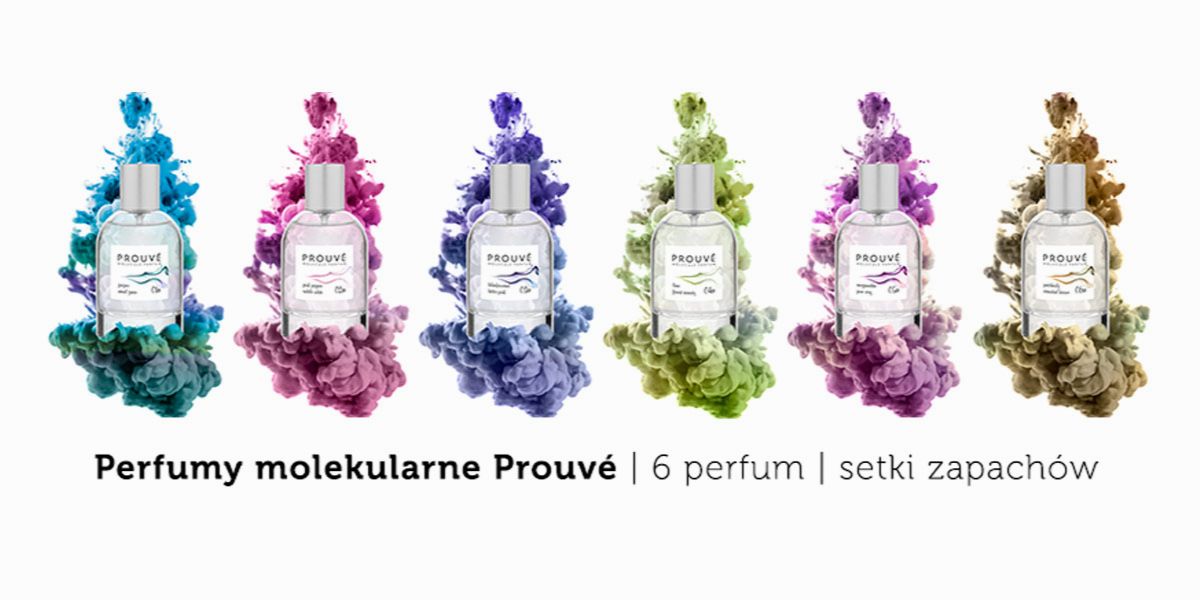 Jak pachną perfumy idealne?
Dla każdego inaczej. Ale każdy, kto wybiera perfumy, ma jedno pragnienie: chce pachnieć niepowtarzalnie, wyjątkowo. Przed tym wyzwaniem stanęli współpracujący z nami perfumiarze. Ich odpowiedzią są perfumy molekularne, dzięki którym każdy może spersonalizować zapach. A personalizacja to przecież jeden z kluczowych trendów w branży beauty!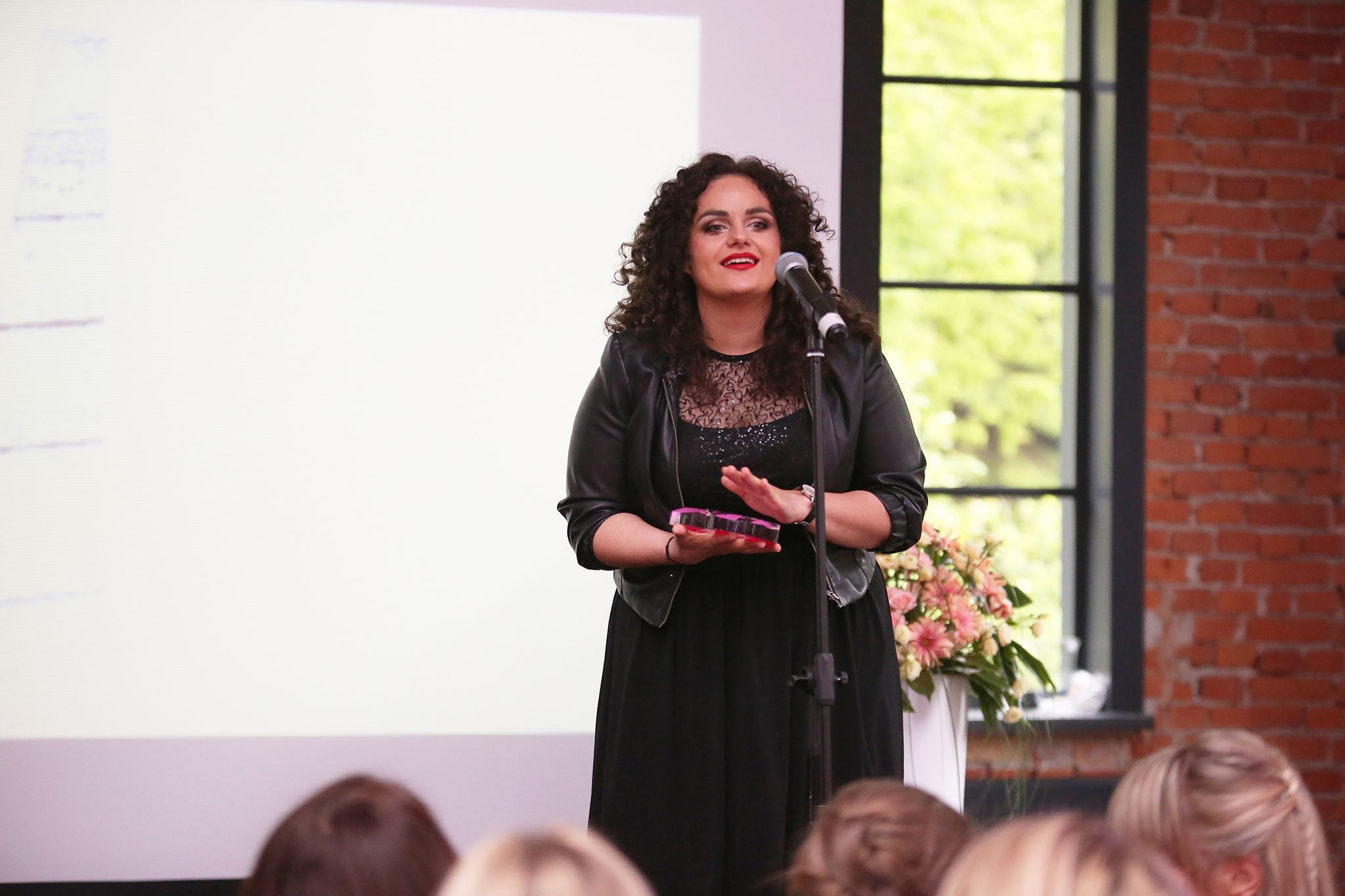 # KONKURS