Anita Zacharska i Joanna Zgajewska. Pozytywna energia, branżowe doświadczenie i wielka wola, by stworzyć markę kosmetyczną, pod którą będą mogły się z czystym sercem podpisać. Poznajcie BasicLab Dermocosmetics!
Dziewczyny wykonały kawał roboty. Miesiące pracy w laboratorium, rozwijanie kontaktów handlowych, uskrzydlające pierwsze sukcesy, mierzenie się z niełatwymi wyzwaniami - można powiedzieć: taka już uroda startupów. Trzymamy kciuki, by BasicLab znalazł swoje bezpieczne miejsce na konkurencyjnym rynku kosmetycznym!
BasicLab Dermocosmetics to marka dermokosemtyków. Finansowana z własnych środków założycielek. Łączy naturę z technologią, a w zależności od kategorii produktu wykorzystuje odpowiednie rozwiązania. To kosmetyki uniwersalne, dla całej rodziny. Wielu z nich można używać już od 1. miesiąca życia.
Marka obecnie jest dystrybuowana w kanale aptecznym. W pierwszym roku działalności wprowadziła 28 produktów i zbudowała dystrybucję na poziomie 550 punktów. Z każdym miesiącem rośnie ilość aptek, w których można znaleźć kosmetyki BasicLab. Marka wspierana jest działaniami w mediach społecznościowych oraz prasie.
W kolejnym roku działalności planuje osiągnąć dystrybucję na poziomie 1000 aptek, a także wprowadzić 20 nowych produktów. Właścicielki w bliskiej przyszłości myślą również o poszerzeniu dystrybucji o kanał drogeryjny, celując w sieci działające na rynku tradycyjnym.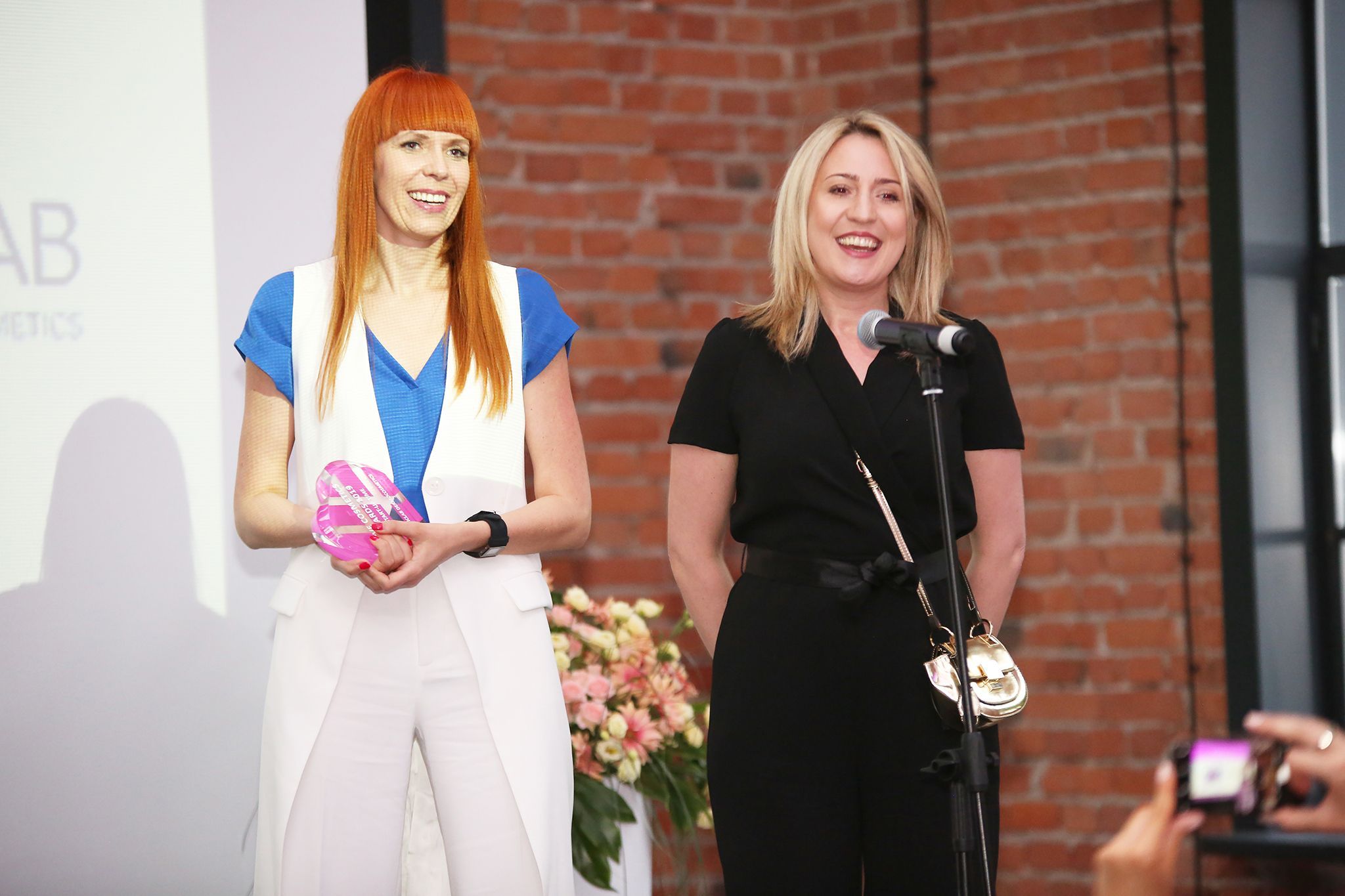 # KONKURS