Kosmetyczny świat chętnie czerpie inspiracje z całego świata. Co dla nas swojskie i lokalne, na odległych rynkach pachnie egzotyką. I odwrotnie. Mamy w Polsce modę na J-Beauty. Japońskie inspiracje w marce Yoskine są bardzo wyraźne i szczere. Jurorów oczarowała linia Bioferment Sake-Lift, która zdobyła w finale najwięcej punktów.
Konkurencja była jednak w tej kategorii bardzo silna...
Japonki długo zachowują młody wygląd, nic więc dziwnego, że azjatycka pielęgnacja znajduje coraz więcej fanek na Zachodzie. Kosmetyki w stylu J-Beauty mają teraz rzeczywiście swój dobry czas. Bioferment Sake-Lift to odmładzająca linia liftingująco-dotleniająca, w której zastosowano azjatycki sekret młodości: naturalne fermenty ryżowe, czyli sake. Sfermentowane ziarna ryżu wraz z enzymem z dyni dają rewelacyjny efekt odmłodzenia i wygładzenia skóry, a lekkie japońskie konsystencje preparatów udoskonalają cerę dzień po dniu. To działa! Nagrodę w imieniu marki odebrała Alicja Sadło.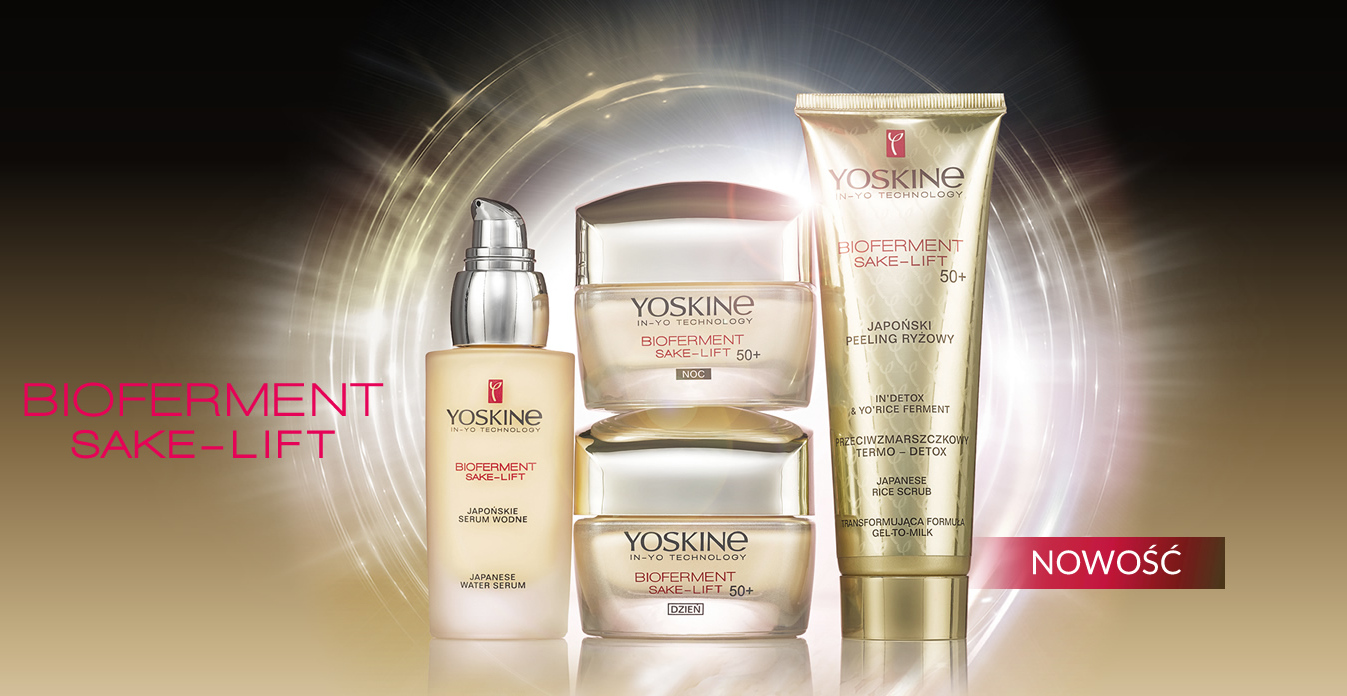 Składniki aktywne Yoskine Bioferment Sake-Lift:
Bioferment & Sake - odmładzający kompleks oparty na naturalnym fermencie ryżowym, który nawilża, dotlenia i odżywia skórę. Dodaje skórze energii i niweluje oznaki zmęczenia.
Pumpkin exfoliator - skoncentrowany, 3-procentowy enzym dyniowy, który poprzez delikatną eksfoliację znakomicie wygładza cerę. Usuwając martwe komórki naskórka, przyczynia się do odnowy skóry oraz zmniejsza widoczność zmarszczek i porów.
Bliss complex - kompleks niacinamidu i lipoaminokwasu zwanego "molekułą błogości". Doskonale wypełnia nawet głębokie zmarszczki oraz zapewnia intensywny lifting wolumetryczny.
New skin transformer - japońska formulacja, która poprzez delikatną eksfoliację pomaga uzyskać efekt odmłodzonej "nowej skóry".
Kosmetyczna Japonia łączy to, co najlepsze ze swoich prastarych tradycji z zaawansowanymi kosmetologicznie technologiami na miarę XXI wieku, by zapewnić skuteczność działania. Doceniamy!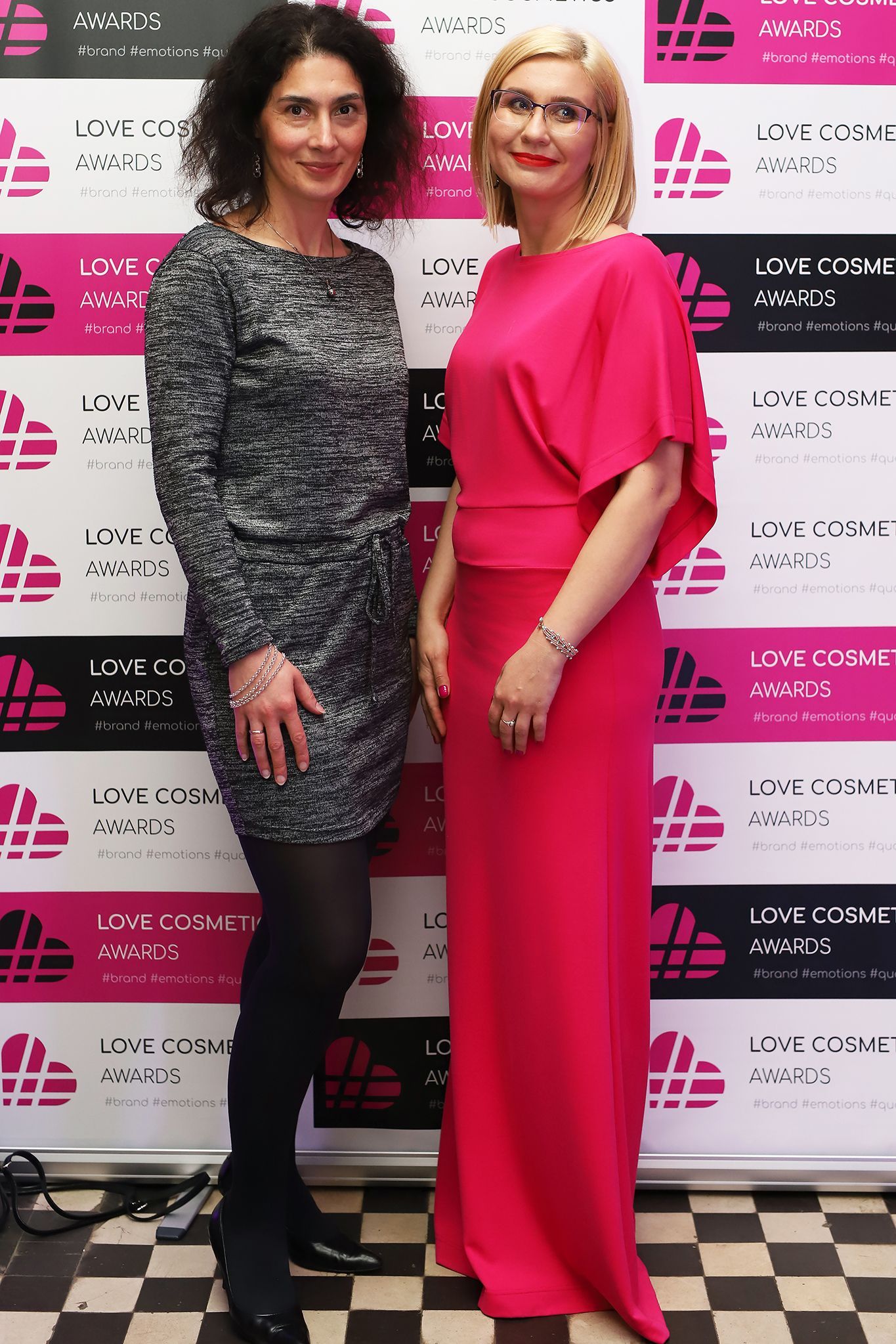 # KONKURS