To bardzo inspirujące i ciekawe, kiedy marka obecna na tak wielu rynkach, potrafi kreatywnie zarekomendować i podkreślić swoją lokalność. Bardzo nas to ujęło w przypadku firmy Ziaja i jej linii GdanSkin, która została uhonorowana statuetką LCA w kategorii #Top Line.
Są to kosmetyki inspirowane nadmorskim klimatem i miastem, które jest marce najbliższe – czyli Gdańskowi, w którym firma działa od samego założenia w 1989 roku.
GdanSkin to 13 produktów do pielęgnacji ciała i włosów. Element gdański obecny jest nie tylko w nazwie. Inspiracje morskie i nadmorskie odnajdziemy w formułach, a na opakowaniach znalazły się grafiki związane z architekturą Gdańska.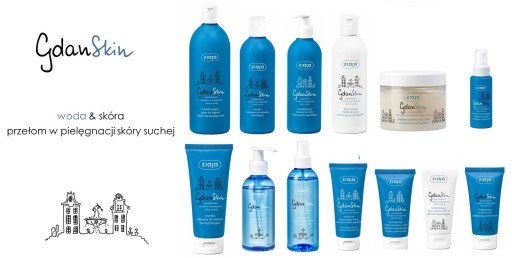 W tej serii wykorzystano substancje aktywne pozyskiwane z kolagenu morskiego i roślinności nadmorskiej: kocanki nadmorskiej, szanty zwyczajnej, babki drobnolistnej. Kolejny nadmorski akcent to zapach: kosmetyki pachną morską solą, świeżo roztartymi roślinami skalistymi i bursztynem.
Linia polecana jest do codziennej pielęgnacji skóry suchej i odwodnionej oraz profilaktyki anti-age. GdanSkin oparty jest na trójwarstwowym procesie nawodnienia skóry: długotrwałym nawilżeniu warstw naskórka, uszczelnieniu bariery hydrolipidowej oraz uzupełnieniu składników NMF wykazujących zdolność wiązania wody.
Tradycyjnie, jak to w przypadku Ziai, jest jakość bez przepłacania. To również duży atut tej linii.
GdanSkin wpisuje się to w globalny trend lokalności! Bardzo to doceniamy.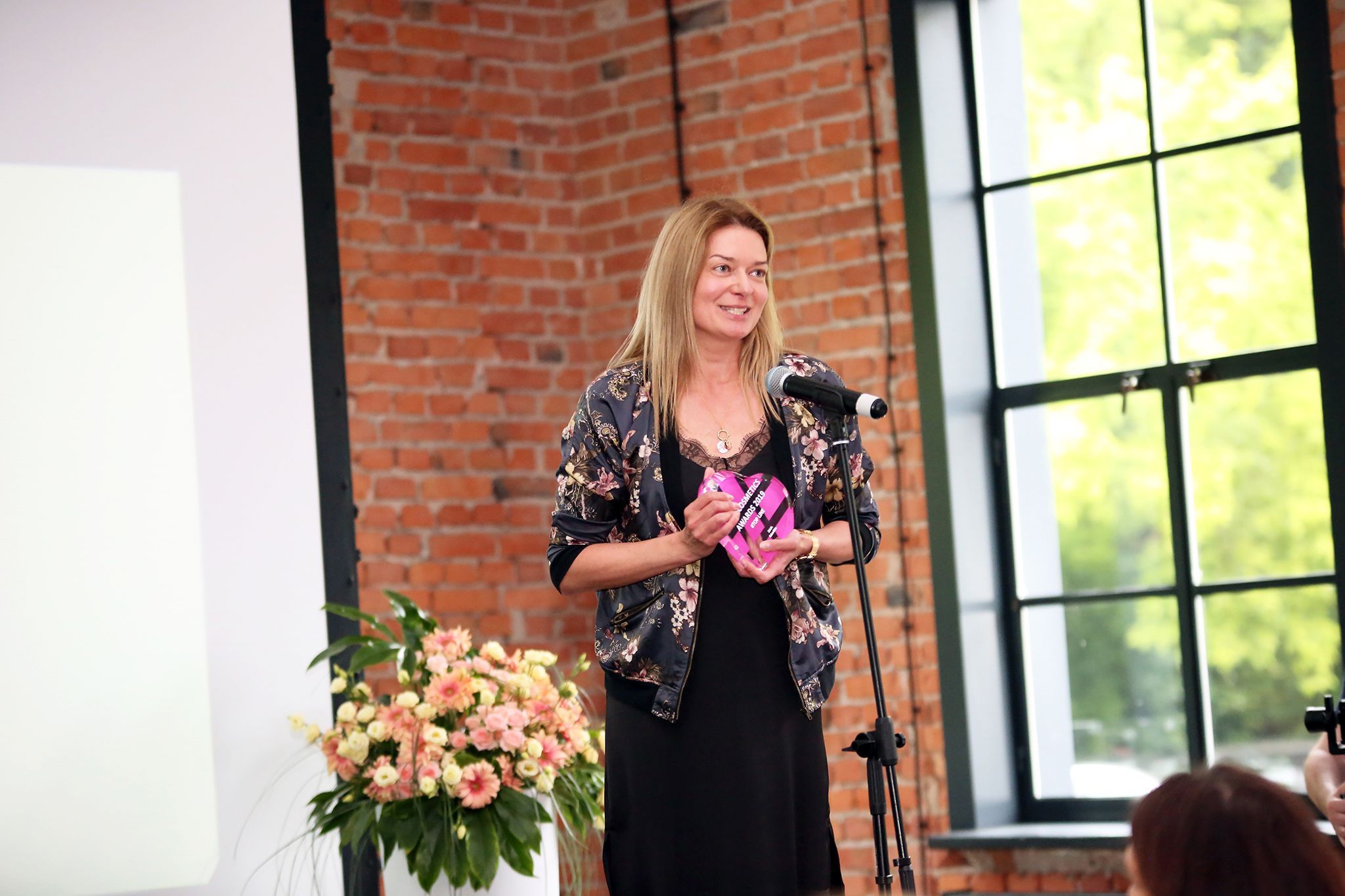 # KONKURS