The enormous interest in Love Cosmetics Awards 2019 competition has shown how much trust the Polish cosmetics industry has in our project.
Thank you for this! At the same time, as we approach all activities professionally and in the long term, we are pleased to share with you another good information.
European Union Intellectual Property Office has just registered the logo of Love Cosmetics Awards and has protected it in all EU member states!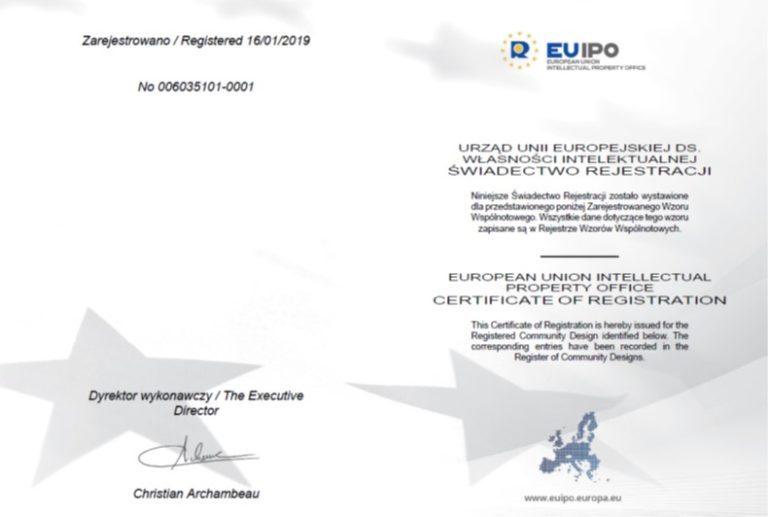 Thanks to this decision, the winners of our competition will be sure that they use not only a creative and attractive LCA logo, but also that it is registered and protected against counterfeiting, impersonation or imitation. All awarded products will be able to be marked with the original Love Cosmetics Awards sign, which will distinguish them in the eyes of consumers and commercial partners.
We wish good luck to all participants!
# GLOBAL