We are pleased to announce the launch of the second edition of Love Cosmetics Awards!
PL-Beauty deserves the most involving, intriguing & appealing ways of promotion worldwide. Our goal is to make it happen because Polish cosmetic products and companies are our national showcase.
The first edition of was a real success. Our expert jury evaluated >700 products of >100 companies in terms of the attractiveness of #brand itself, #emotions evoked by the product as well as #quality – that is composition and technologies. We have also presented several business awards because the business impact is a permanent element of PL-Beauty.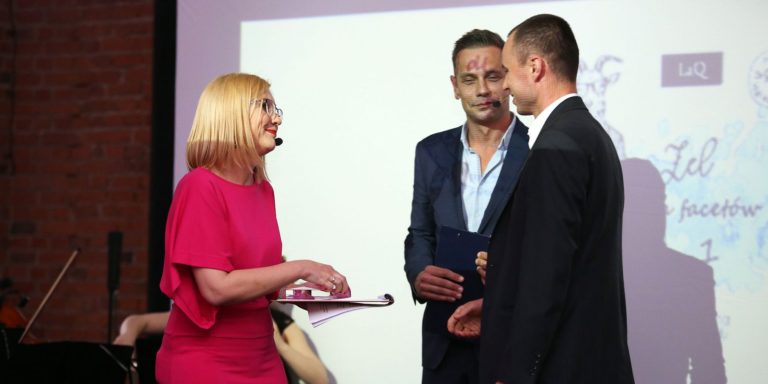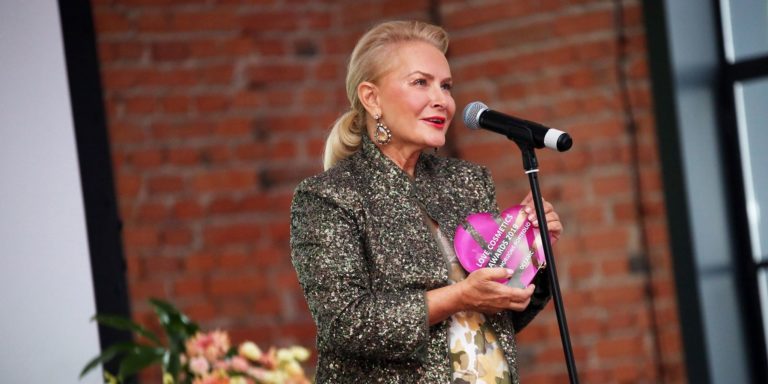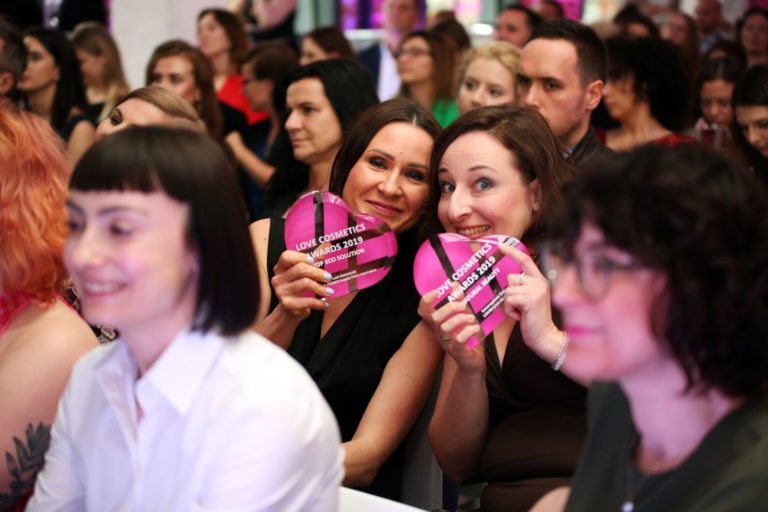 We always evaluate the market from a broad perspective, and our analyzes are always in-depth, reliable and objective. We strive to look to the future and promote the best cosmetics industry as a unique example of the success of the entire industry.
This also gives us the right to evaluate and reward not only products, but also companies that deserve the best corporate PR in Poland and abroad. Professional business awards will not be empty "concepts" and undefined "special rewards", but credibly legitimate distinctions that promote initiatives that go beyond market clichés.
Some examples? Here you are:
# Industry Trendsetter # Bestsellers Creator# Spectacular Growth Company # Start-up Time! # Responsible Company # Innovative Corporate Brand # Go West! # Go East! # Go Global! # Best-In-Class Marketing # Social Media Star # Impactful Personal Brand # Consumer Friendly Innovator # Rising Star # Top Pharmacy Partner # Global Potential
For those who want to remind themselves our great 2019 Gala, here is a short video impression:
We kindly invite you to take part in this unique project!
I remain at your disposal in case of any question or concern:
l.lewandowska@wirtualnekosmetyki.pl
# GLOBAL